I designed and sold my first piece of jewelry when I was in the 5th grade! Color and shape have always interested me. Working with jewelry is like having a design puzzle to solve!
I love to make my jewelry have a look of character – unique treasures that combine good design with rocks from the banks of the Flathead River, crystals from Austria, handmade silver chain from Indonesia or recycled glass beads from Africa. I am always looking for the unusual and the beautiful! Each piece that I create is handmade and one-of-a-kind.
An important aspect for me in making jewelry is versatility. I want to be able to dress up or down with that special necklace or bracelet – and have it always look great!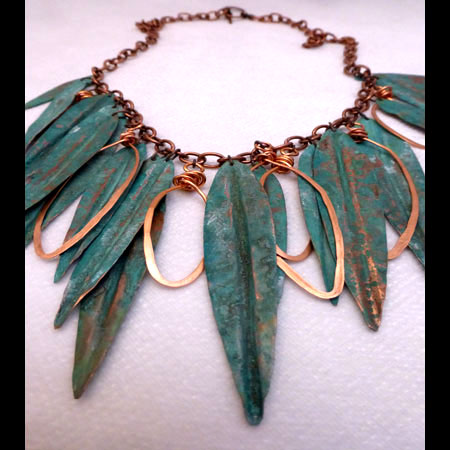 When you invest in the unique and the beautiful, people notice. It is a statement. It is self expression. It is treasure that you will always enjoy!